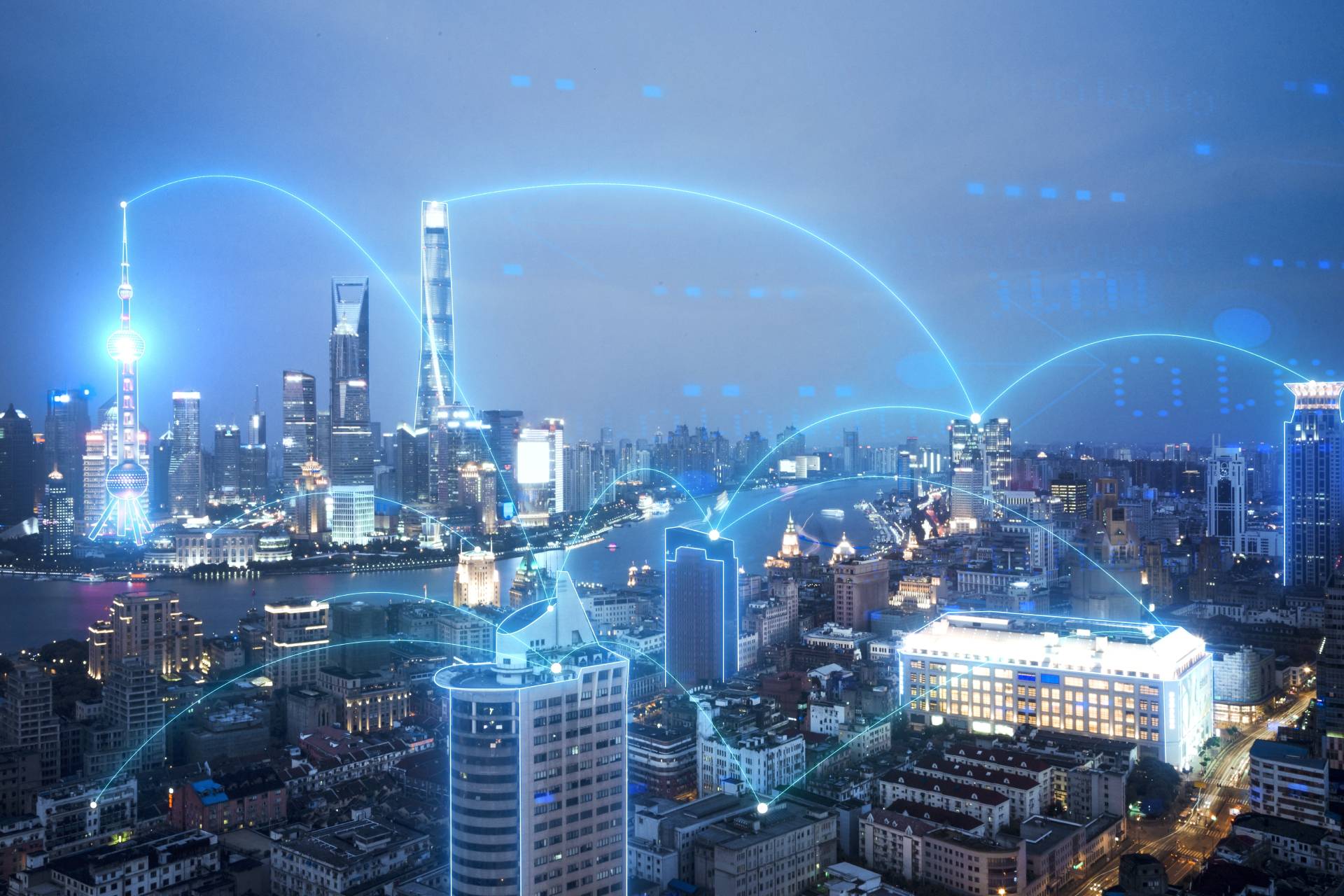 Connecting your Network to the World
World Interconnect is your preferred partner for all your telecommunications needs. With services including voice termination and A2P messaging, we are the perfect partner for connecting your network to the world, no matter where you are. Our team of experts are here to ensure that your telecom operations are always running smoothly.
Delivering Premium Quality Services
At World Interconnect, we are dedicated to offer our Telecom clients the highest quality of service across the globe with a focus in Europe and Africa. We specialize in voice & SMS termination services and strive to ensure that our services are reliable, efficient, and cost effective. Our team is committed to providing our customers with the best possible experience. Contact us for more information.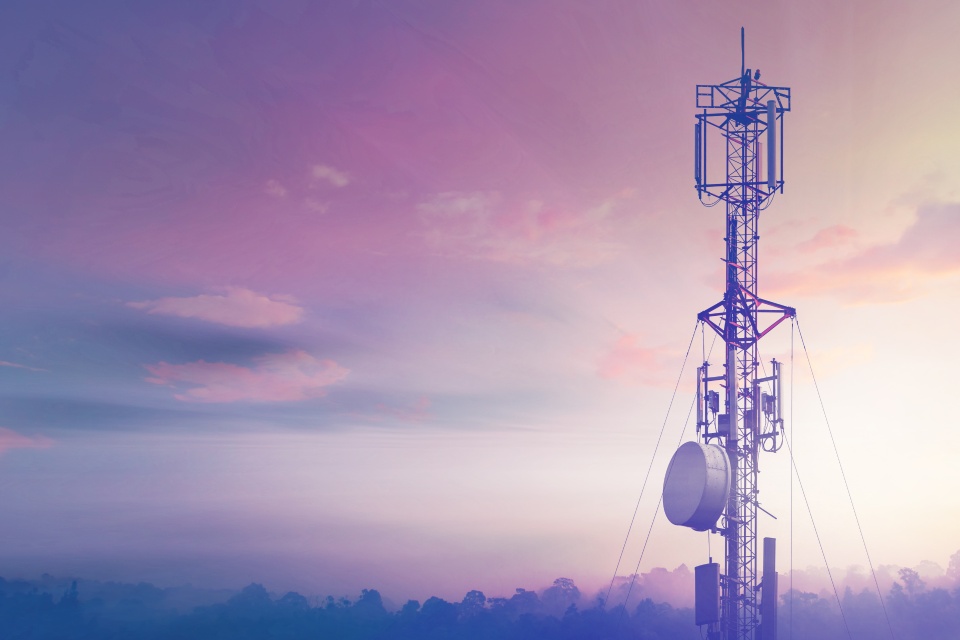 A Team of Telecom Expert
At World Interconnect, we are committed to make our clients benefit from 20 years of expertise in the telecom industry. We specialize in providing voice termination and A2P SMS services to niche markets worldwide with a focus in Europe and Africa. Our experienced team of professionals is dedicated to guarantee the best quality of service to our customers and strive to exceed their expectations. With our cutting-edge technology and innovative solutions, we can offer our clients the highest quality of service at the most competitive rates.
Your Gateway to Africa
At World Interconnect, we have been providing our customer with reliable and cost-effective telecommunication services to the African continent since 2007. Our team of Telecom professionals has developped a unique expertise in connecting our network to various countries in Africa. This allows us to offer the most competitive voice & SMS services between international and African operators. Our 24/7 NOC Support ensures that our customers can rely on us at any time. World Interconnect is proud to promote connectivity and efficient communications to the African market.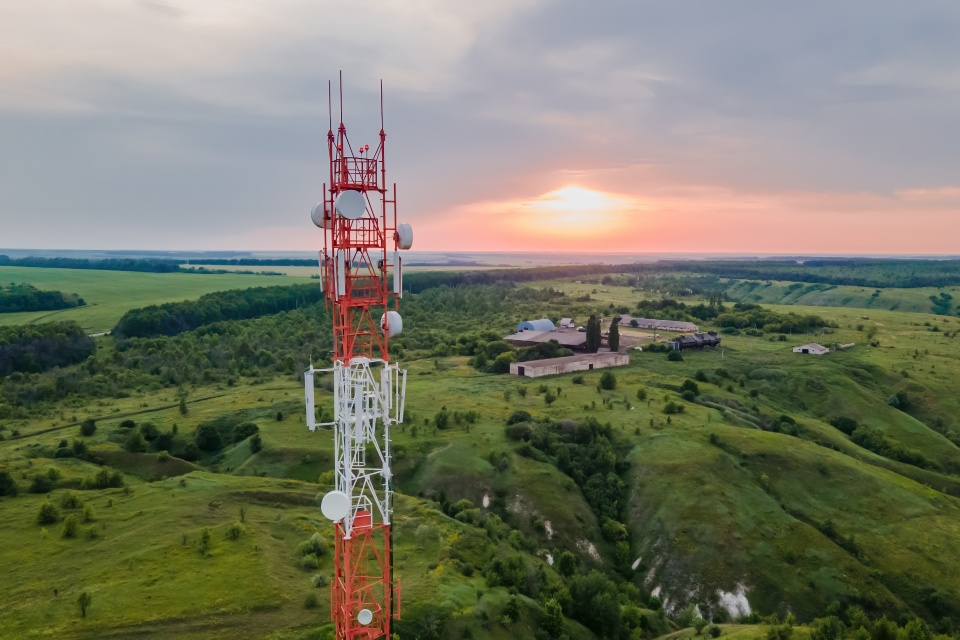 Global VOICE and SMS termination to niche markets in Europe and Africa
Premium quality services at Competitive prices.
24/7 NOC Support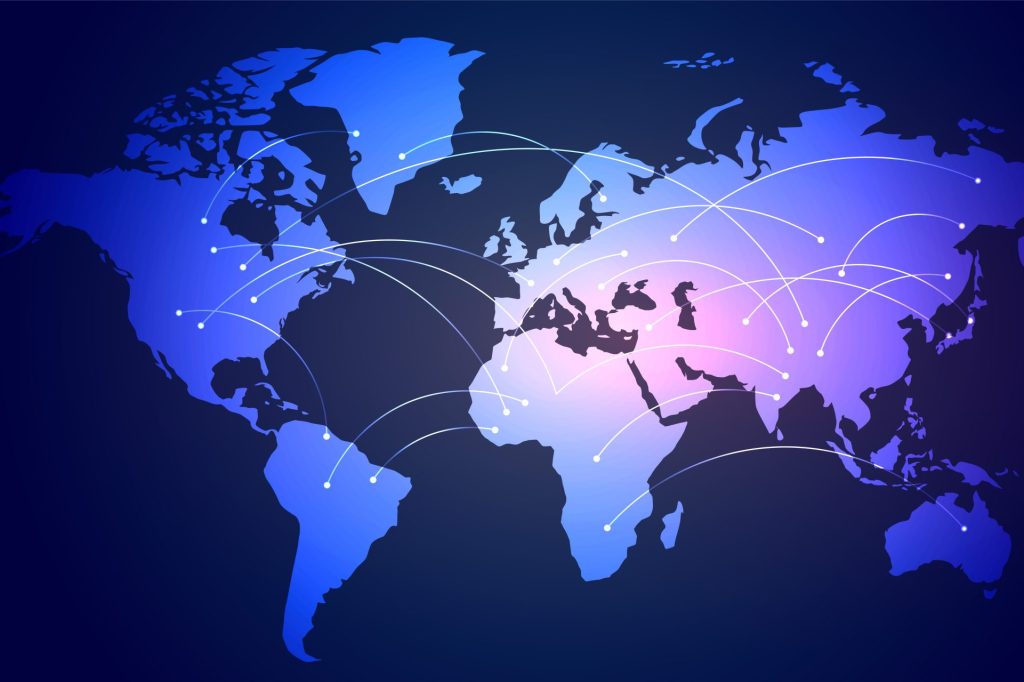 Voice carrier
Our services allow Voice operators to connect to global networks mainly in Africa, quickly and securely, ensuring timely and cost-effective communication.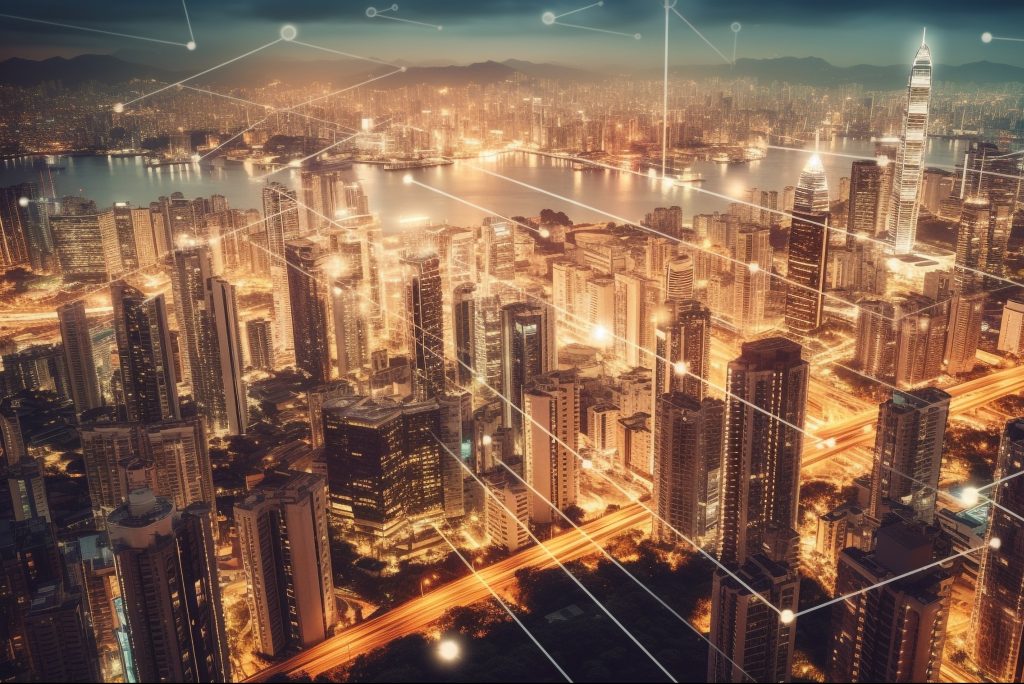 SMS Aggregator
World Interconnect is an SMS aggregator delivering OTP traffic and marketing SMS campaigns locally and internationally, predominantly in Europe and Africa.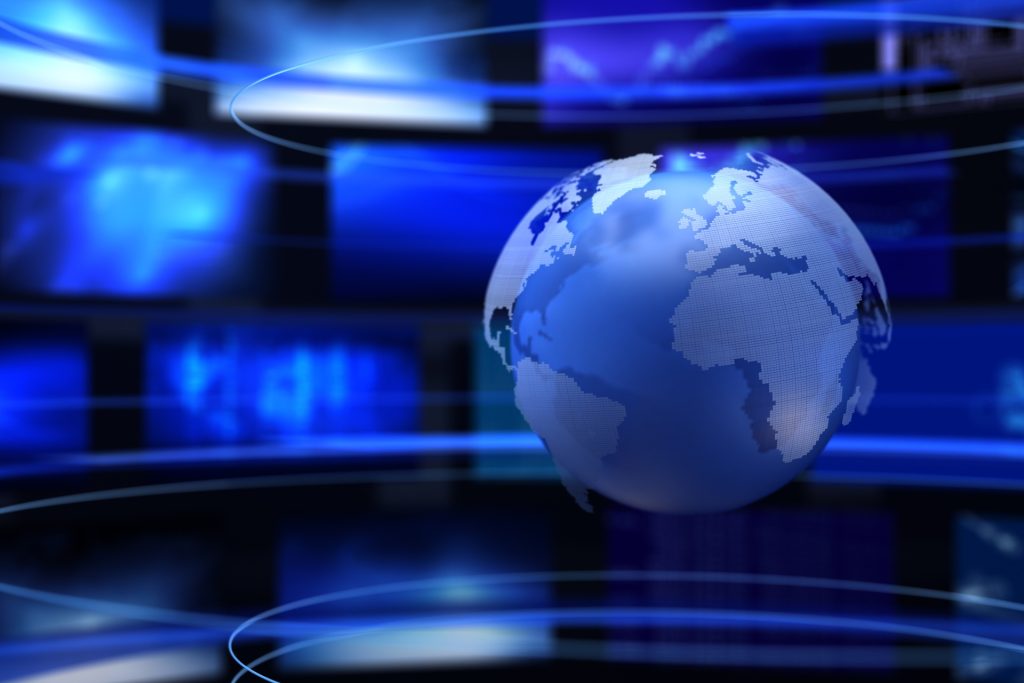 News & Events
Every year, World Interconnect attends several Telecommunication conferences across the globe. Let's take this opportunity to meet in person and evaluate new business opportunities.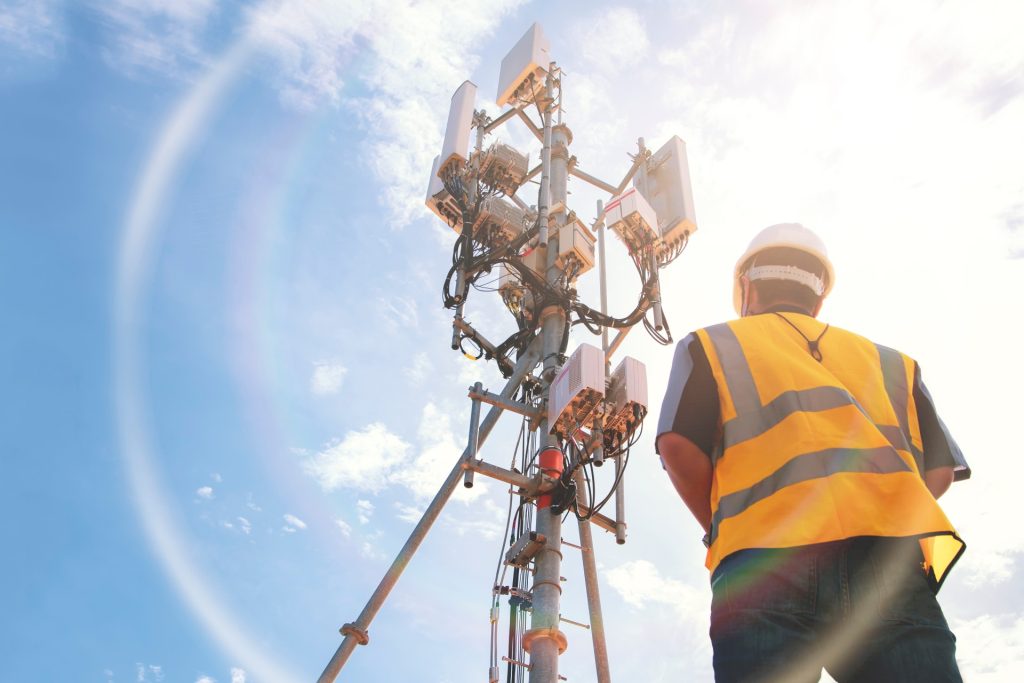 Contact
Our team of experienced professionals is dedicated to answer your question in a timely manner. Contact us today to find out how we can help you.
Contact World Interconnect at any time Our Paris office will be pleased to inform you about our latest products and services!