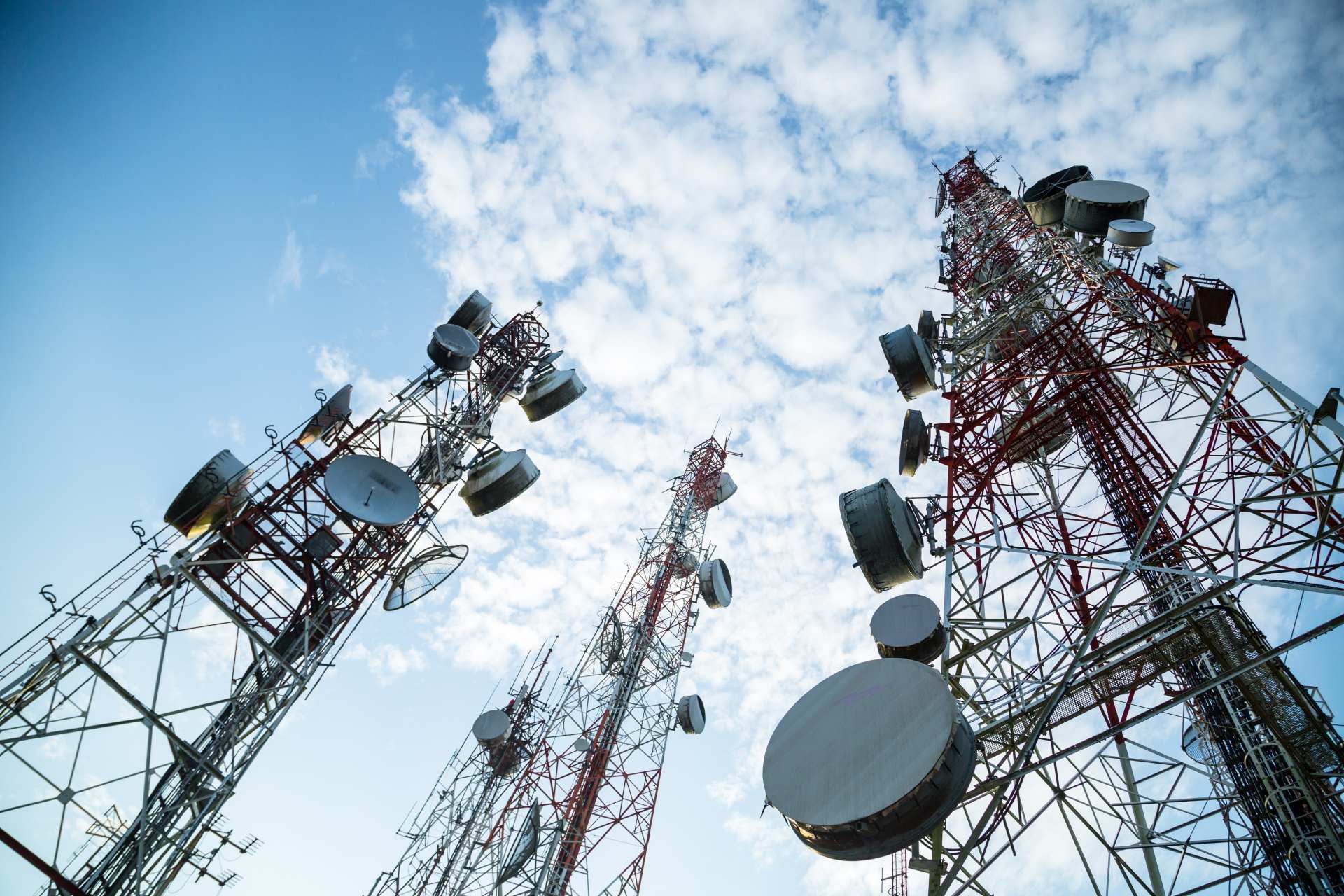 1. Introduction:
World Interconnect respects and values the privacy of its users. This Privacy Policy outlines our practices concerning the collection, use, and sharing of your personal information. By visiting our website, you accept the practices described in this Policy.
2. Data We Collect:
When you interact with our website, we may collect:
Personal data that you directly provide to us, such as your name, email address, and phone number.
Information automatically collected through cookies or similar technologies, such as your IP address, browser details, and browsing history.
3. How We Use Your Data:
World Interconnect might use your personal data for the following purposes:
To respond to your inquiries or requests.
To send you updates or newsletters, if you've subscribed.
To enhance our website and services.
For internal analysis and research.
To enforce our terms and conditions.
4. Data Sharing and Disclosure:
We do not sell, rent, or share your personal data with third-party organizations without your explicit consent, except in the following situations:
To comply with legal obligations.
To protect the rights and safety of our users and third parties.
5. Data Storage:
Your data is securely stored and is only retained for the period necessary for the purposes outlined in this policy.
6. Your Rights:
In accordance with the General Data Protection Regulation (GDPR), you have the rights to:
Access the personal data we hold about you.
Rectify inaccurate information.
Erase your personal data.
Restrict or object to our data processing activities.
Data portability.
To exercise any of these rights, please contact us at info@world-interco.com.
7. Cookies:
Our website uses cookies to enhance the user experience. You have the option to disable cookies in your browser settings.
8. Changes to This Privacy Policy:
We may update our Privacy Policy from time to time. We recommend reviewing this policy regularly to stay informed about our data protection practices.
9. Contact Us:
If you have any questions or concerns regarding this Privacy Policy, please reach out to us at info@world-interco.com.