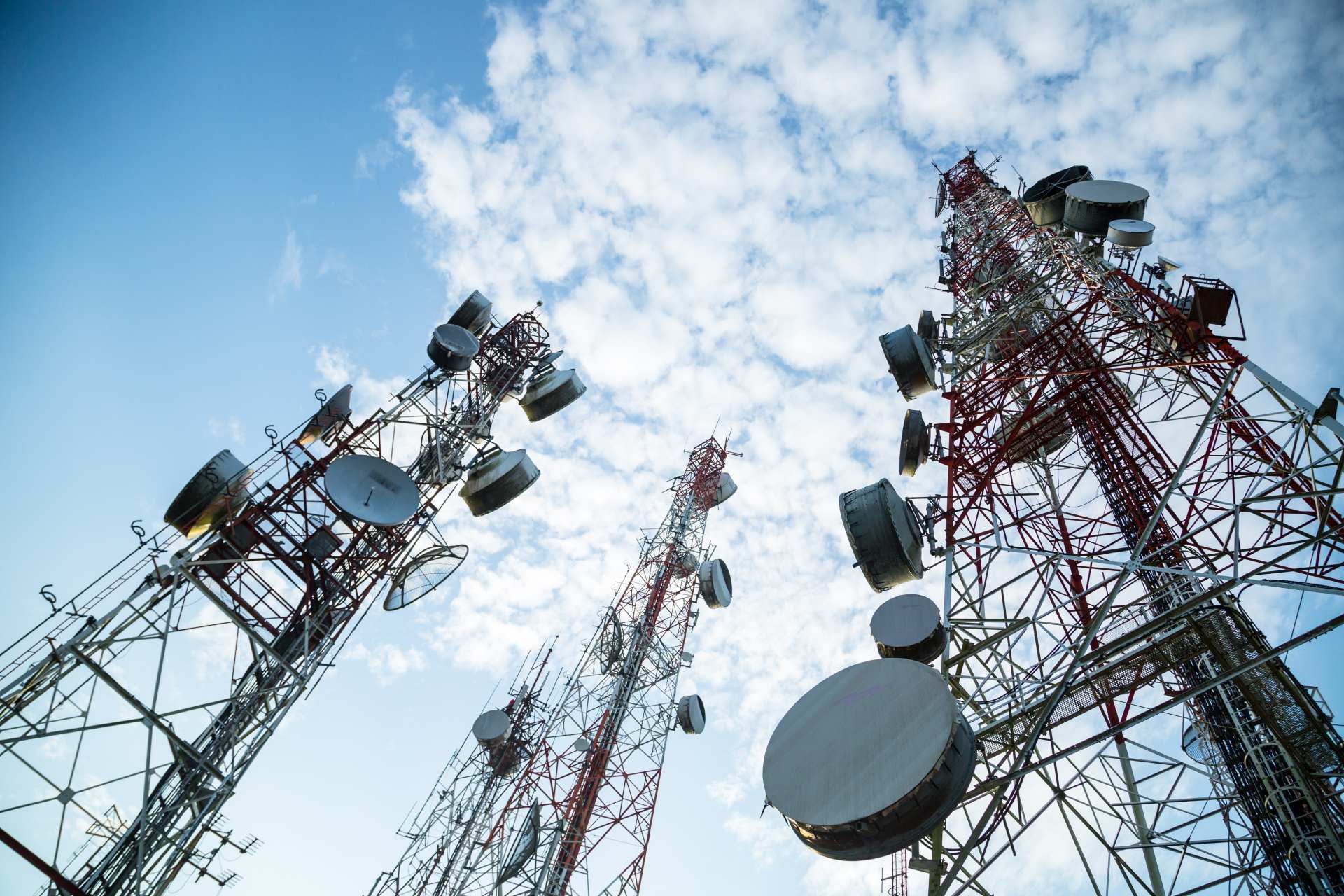 1. Site Owner:
Company Name: World Interconnect
Registered Office: Tour CIT – Montparnasse, 3 rue de l'arrivée, 75015 Paris
Email Address: info@world-interco.com
Director of Publication: Mathieu Soula
2. Website Hosting:
This website is hosted by IONOS.
[Consider adding the full contact details for IONOS if they're available, such as their address and phone number.]
3. Personal Data Protection:
In accordance with the General Data Protection Regulation (GDPR) of the European Union, World Interconnect is committed to ensuring the privacy and protection of its online users' personal data.
3.1. Data Collection:
While using our website, you may provide us with personal data, such as your name, email address, or phone number, especially when filling out contact forms.
3.2. Data Usage:
This data is used to respond to your inquiries, to send you relevant information if you've subscribed to our newsletter or updates, and to improve our website's user experience.
3.3. User Rights:
In line with GDPR, you have the right to:
Access the personal data we hold about you.
Request the correction of inaccurate information.
Request the deletion of your data.
Object or restrict our processing of your data.
Request data portability.
For any inquiries or to exercise any of your rights, please contact us at info@world-interco.com.
4. Intellectual Property:
All content present on this website (including but not limited to images, text, logos) is the intellectual property of World Interconnect and is protected by international copyright laws. Unauthorized use or reproduction is prohibited.
5. Liability:
World Interconnect cannot be held responsible for any damage resulting from the use of this website or any of its content. This also applies to any direct or indirect issues that may arise from using this website.
6. Modifications:
We reserve the right to update or amend this Legal Notice at any time. Users are encouraged to check this page regularly for any changes.